GARAGE
The 450 Sutter Garage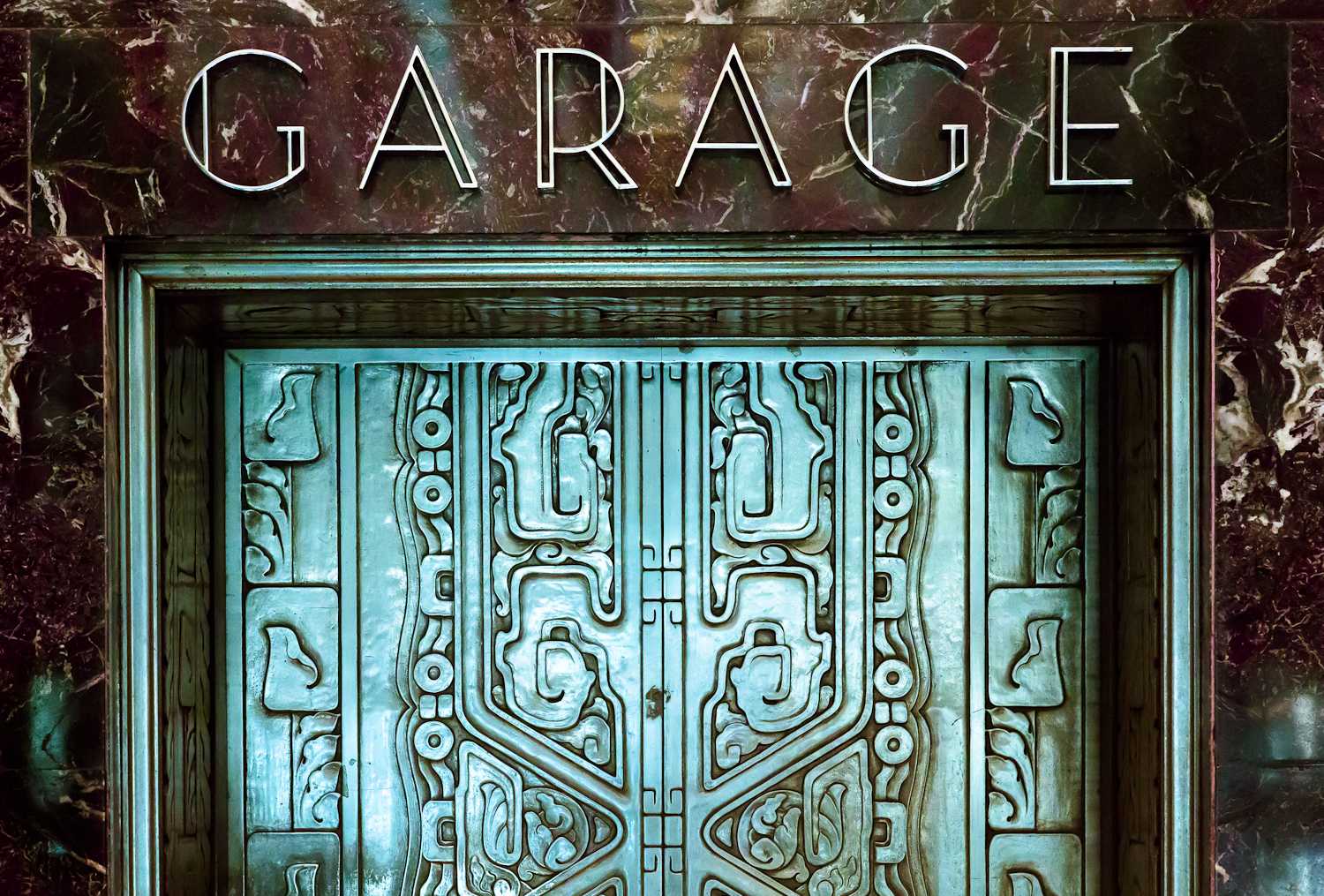 Conveniently located in the heart of downtown SF, this full valet service, 24/7 garage is steps away from Chinatown, Nob Hill, the Financial District, and Union Square, San Francisco's most recognized fashion, travel, dining, and theater destination. The 450 Sutter garage has been serving Union Square since 1929 and over 84 years later it's still one of the best garages to visit in the city.
While most known for serving the guests of the 450 Sutter Building, the new $10 Evening Rate Special gives you first class access to Union Square's night life, including world famous theaters, clubs and restaurants. The garage also accomodates out-of-town guests by providing hotel specials that allow for 24-hour in and out privileges at a competitive $41 a night rate.
History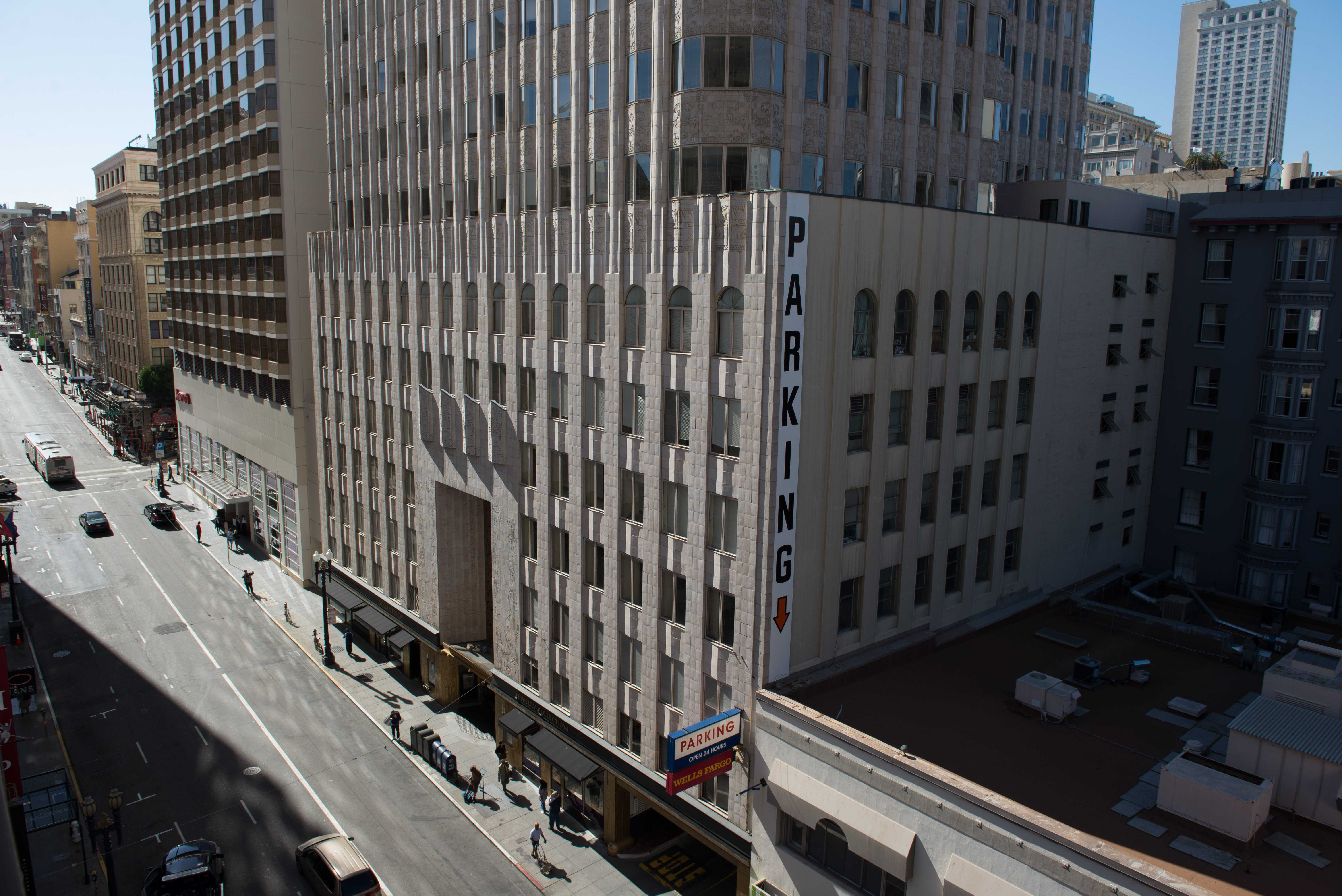 The 450 Sutter Garage opened alongside the 450 Sutter Building in October of 1929. The garage was built to ensure all guests that were visting their doctors, dentists and other tenants at the 450 Sutter Building would avoid the hassle of downtown parking by being able to valet park right at 450 Sutter. The Garage contines to be a vital part of the 450 Sutter Building's operation and was recently named the busiest Garage in San Francisco by the President of a leading parking operators company.
Th 450 Sutter Garage is managed by
City Park
. For questions regarding daily rates, specials and monthly passes, please contact the 450 Sutter Garage Office at
(415) 421-4444
.